What We Do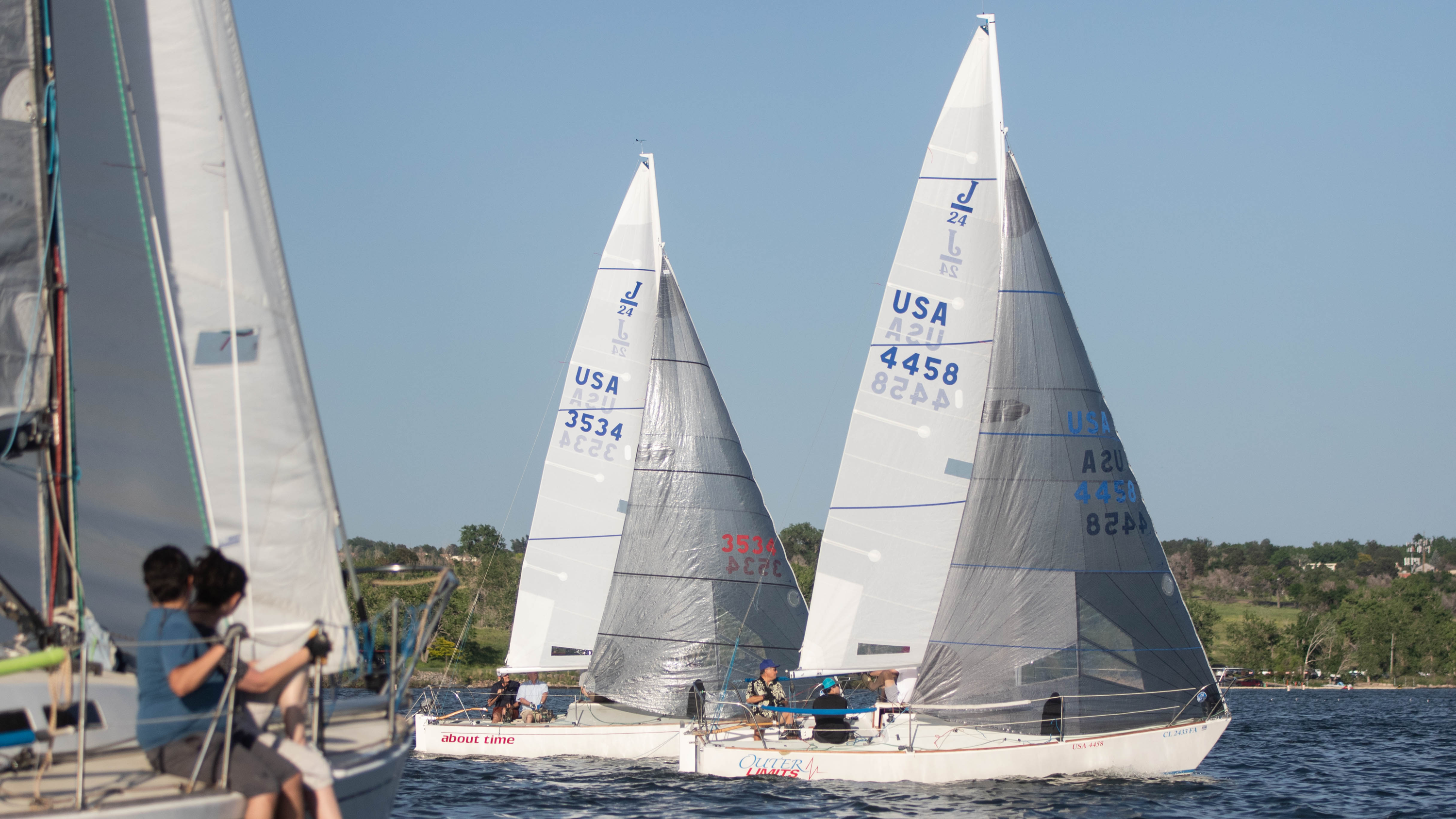 Sail
DSA is home to a large sailing community at Cherry Creek Reservoir. You'll find lots of members to join for a fun day of sailing.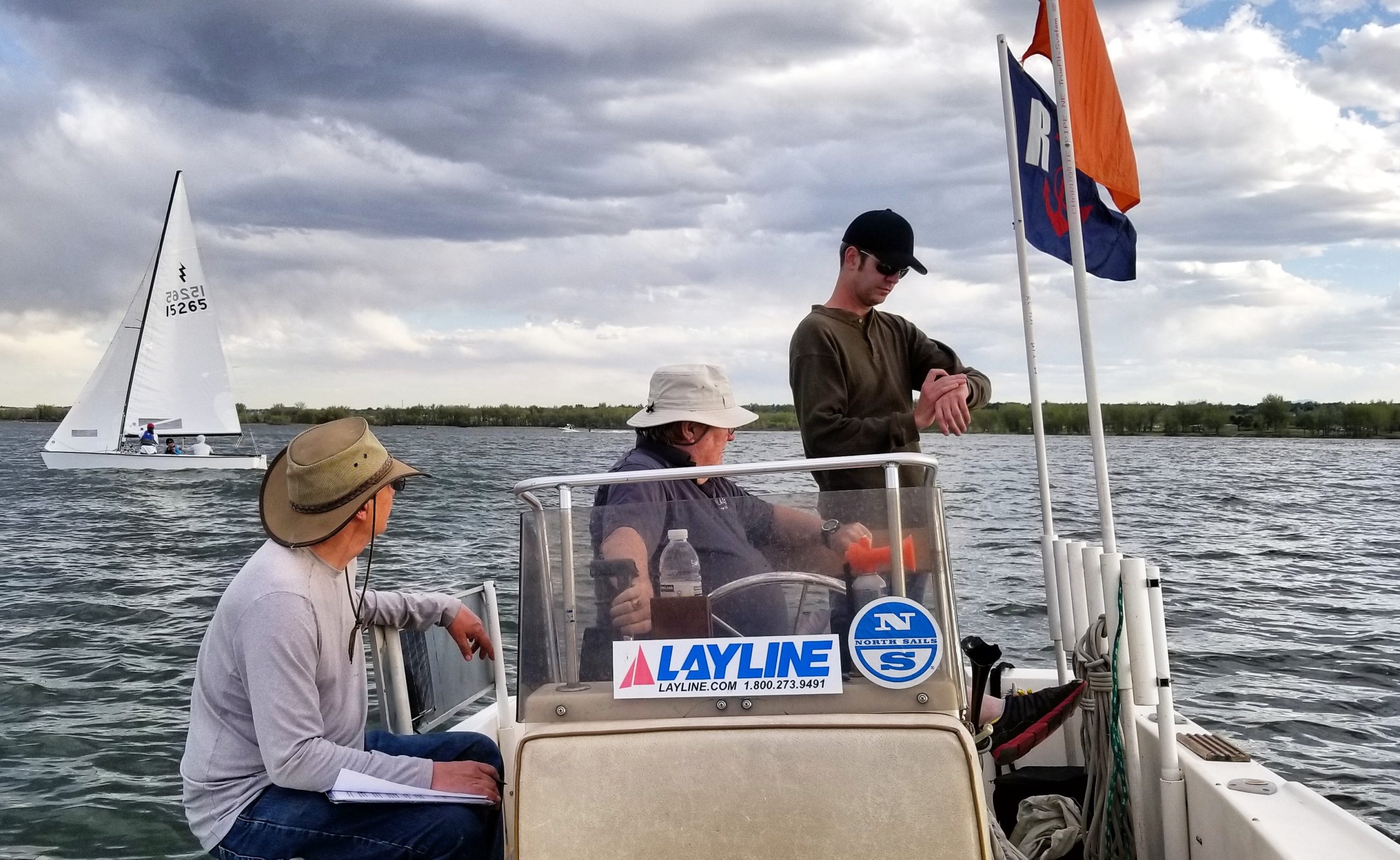 Race
DSA hosts over 144 weekly series races as well as regattas for both dinghies and keel boats. Members enjoy races run by trained volunteer race committees.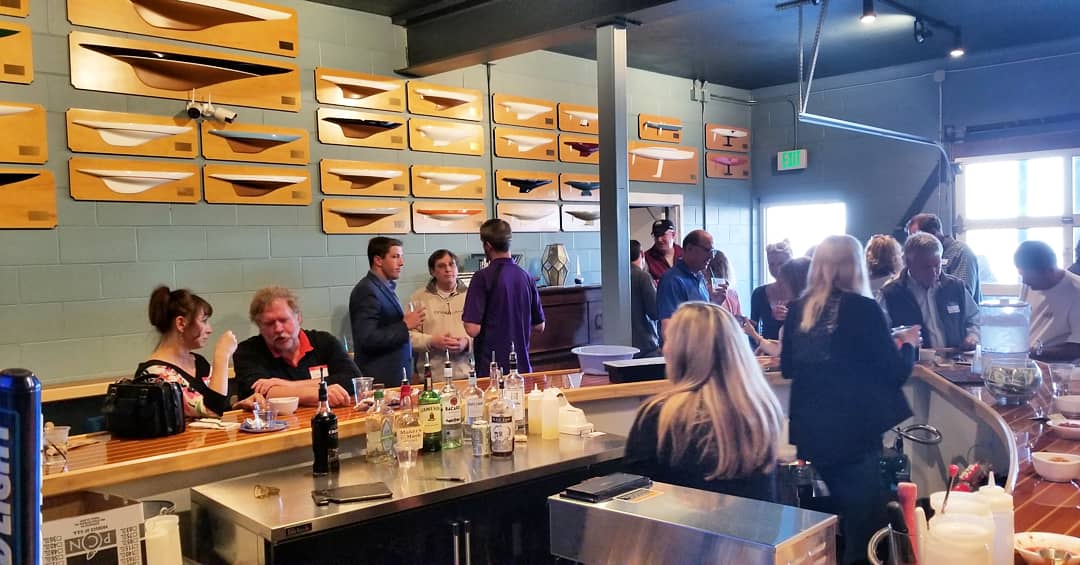 Socialize
DSA hosts multiple social events throughout the year, on and off of the water, for the local sailing community.
Sponsor Spotlight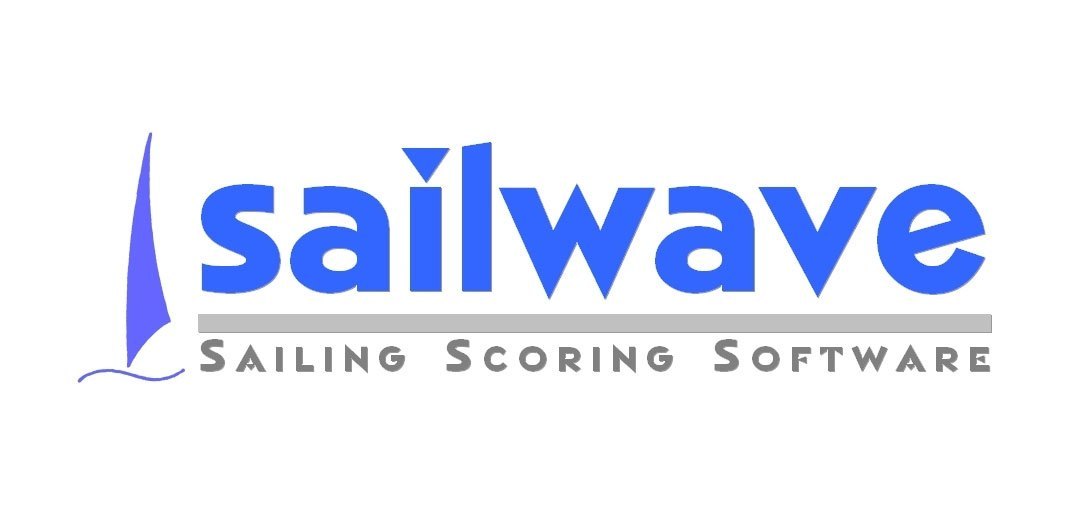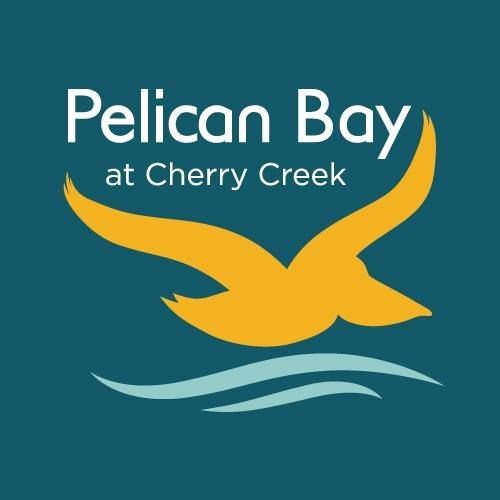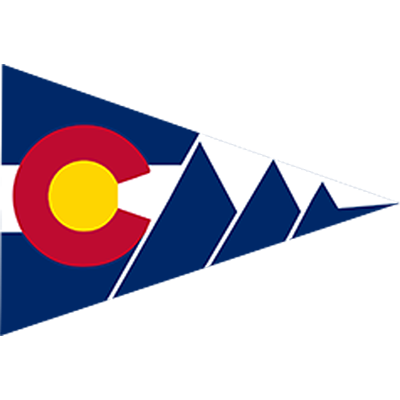 Pelican Bay at Cherry Creek
Community Sailing of Colorado
Subscribe to Newsletter