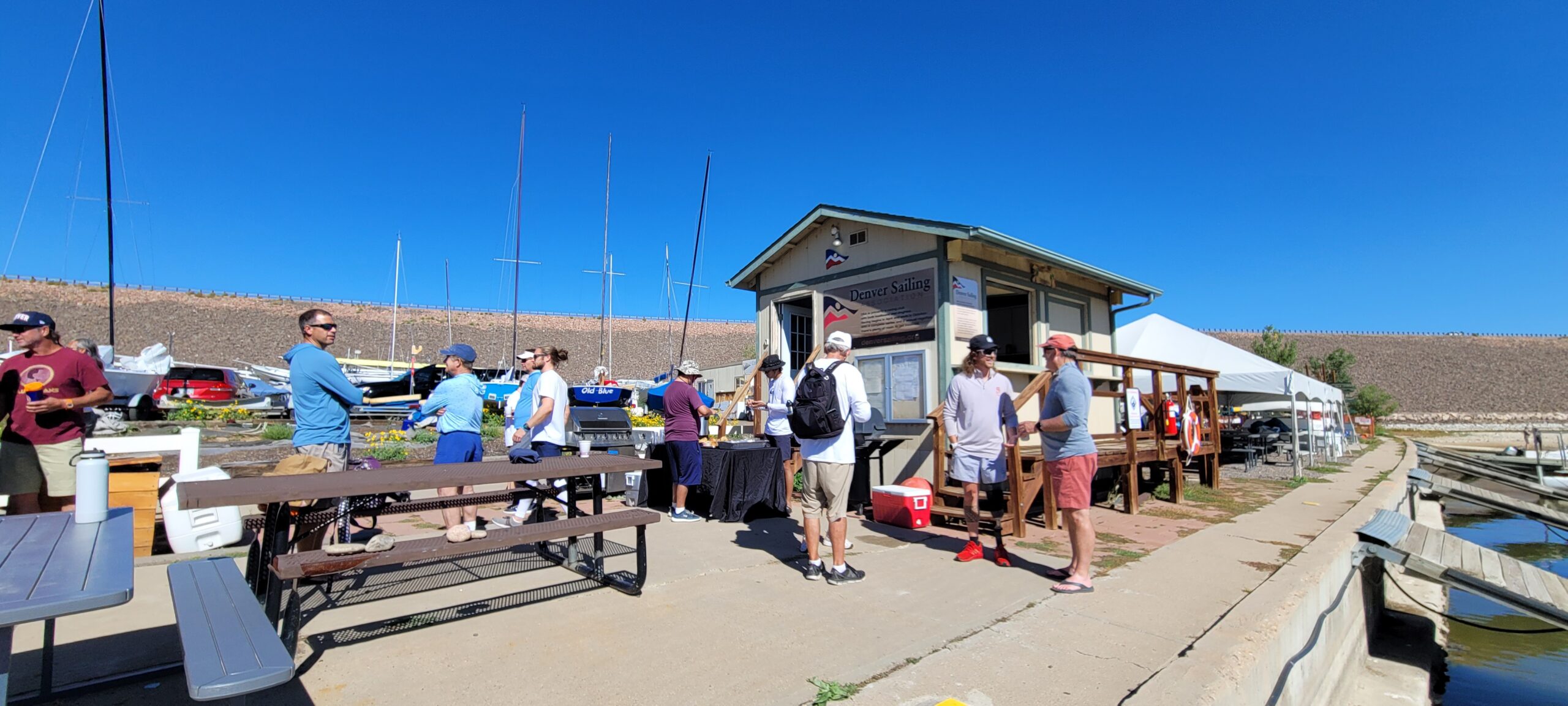 The Club
Denver Sailing Association (DSA) is a competitive sailing organization located at Cherry Creek Reservoir in Denver, Colorado, USA. Cherry Creek provides a great location for racing just minutes from downtown Denver, with convenient access from major highways—I-25 and I-225.
The club has an extensive racing program from April through October including four complete series and annual regattas bringing some of the best talent in the state. The four series are Thawout, Spring, Summer, and Frostbite. The Thawout and Frostbite Series race on Saturday afternoons, for both keelboat and dinghies, with as many as five races per day. The Spring and Summer Series host keelboat races on Wednesday evenings and dinghy races on Thursday evenings.
DSA has active one-design fleets including J24s, Santana 20s, Lightnings, and Lasers as well as active PHRF and OOAK classes.
On the miniature side, DSA is also home to a DragonFlite 95 RC sailboat fleet. This fleet meets up multiple times throughout the season to sail and race in the Cherry Creek Marina.
Our partner organization Community Sailing of Colorado (CSC) is home to the youth racing team as well as instructional sailing programs.
DSA is a member of both US Sailing and Sailing Association of Inter-mountain Lakes (SAIL).
The Denver Sailing Association is located at Cherry Creek Marina within Cherry Creek State Park:
4800 South Dayton Street
Greenwood Village, Colorado 80111
Come on down and see what we are all about!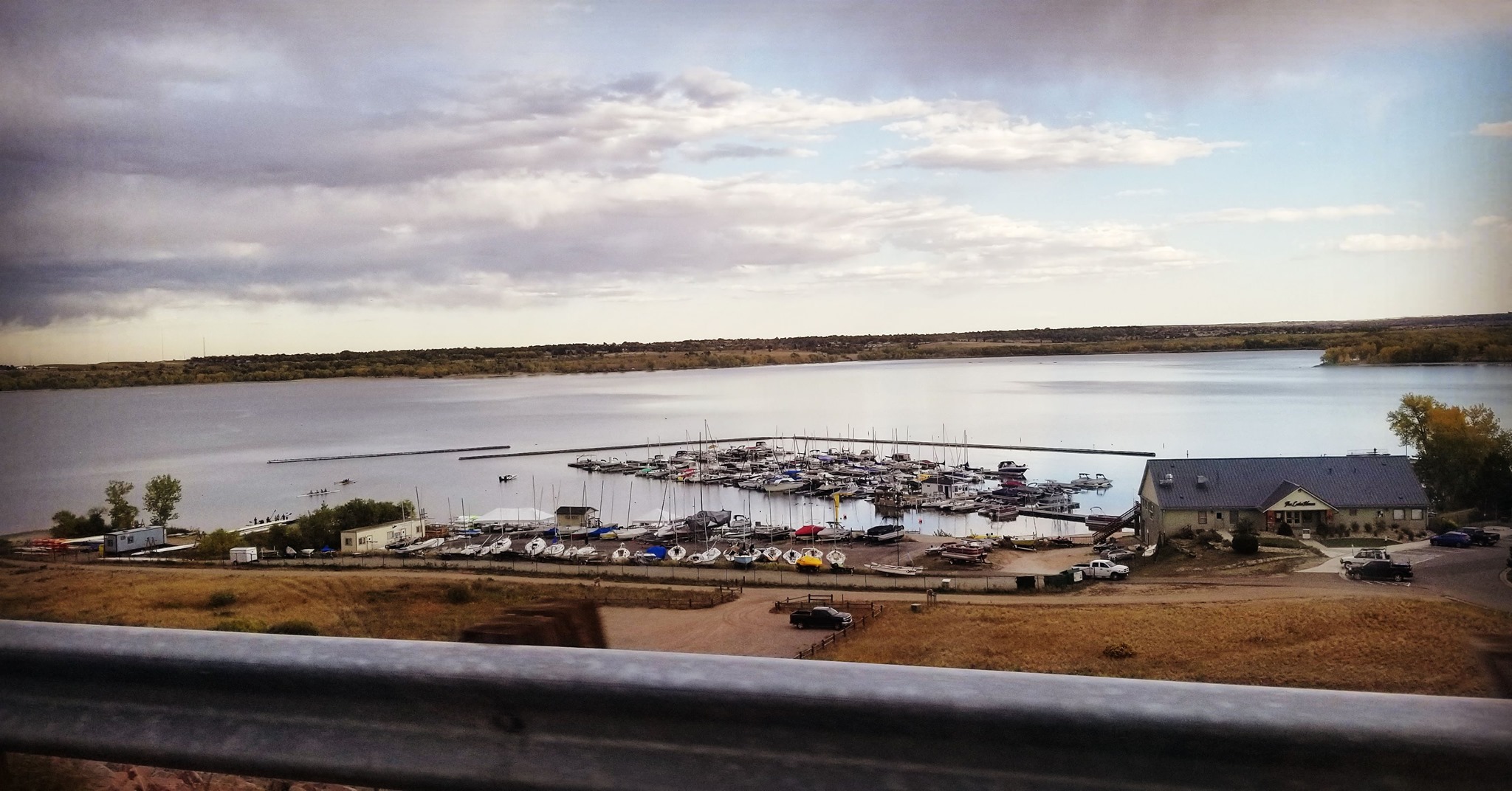 Cherry Creek Reservoir