The annual end of year Awards Banquet marks the end of the Denver Sailing Association's sailing season. This semi-formal awards dinner includes dinner and drinks, speeches, votes for next year's board, and awards for series racing and perpetual trophies.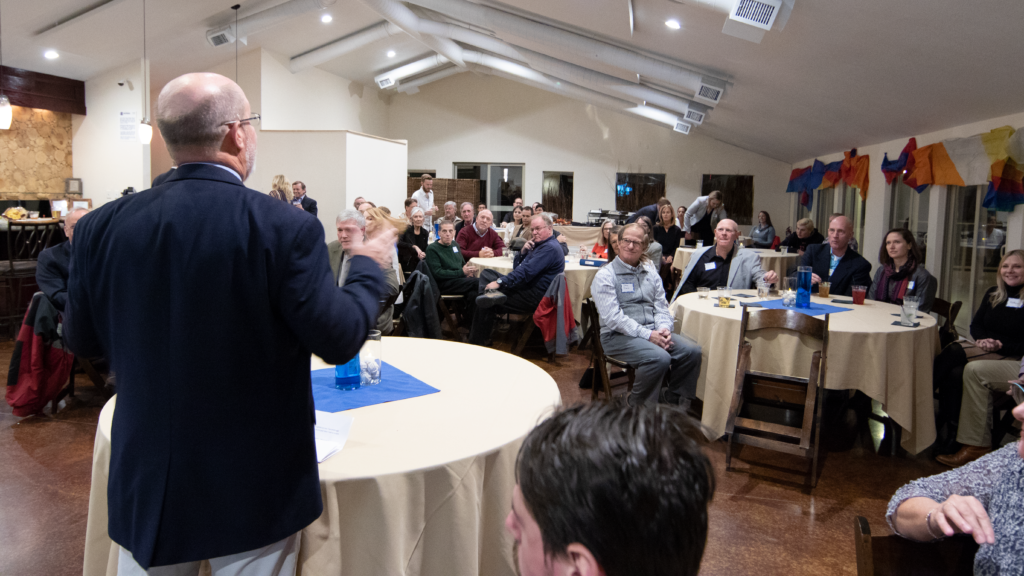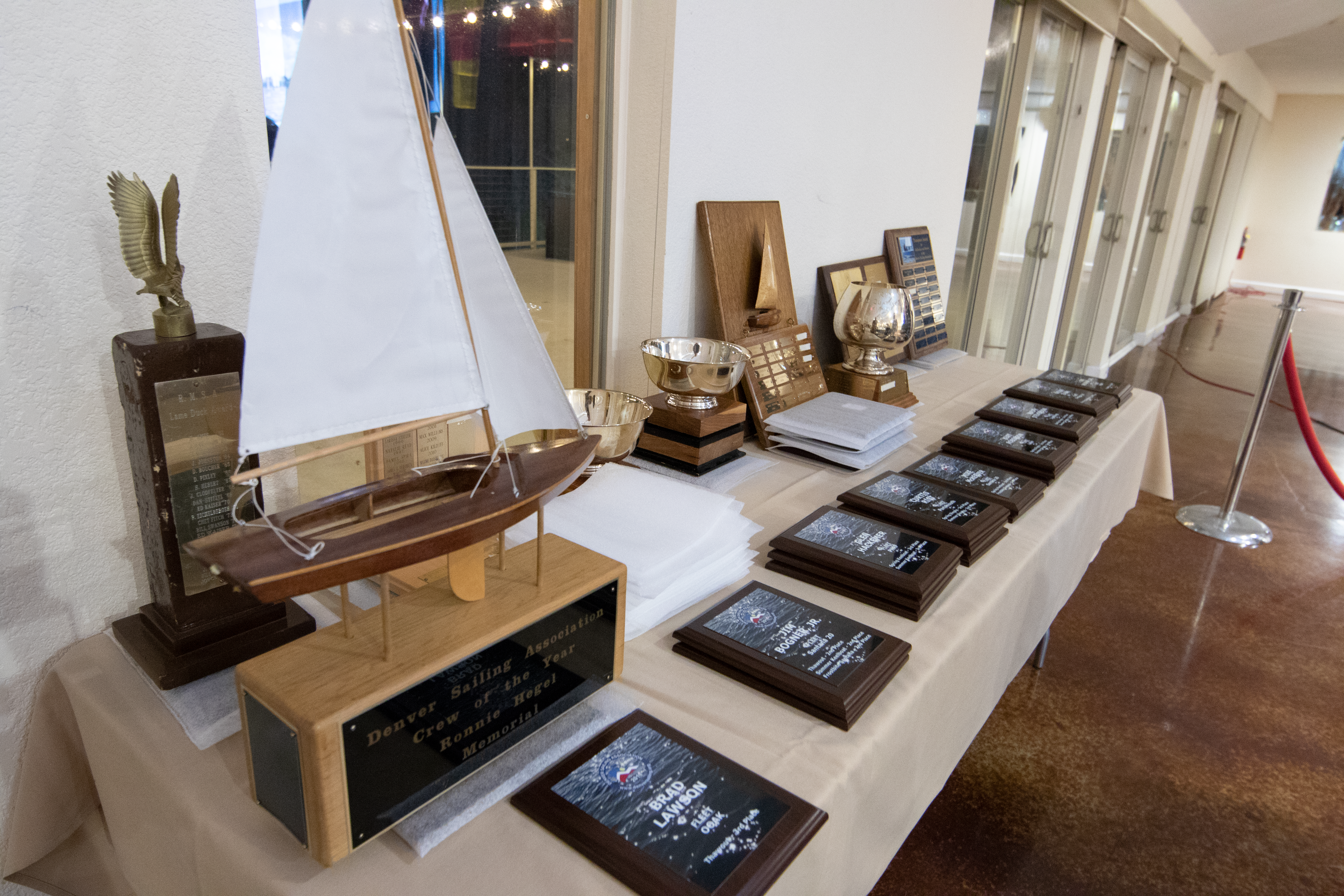 When: Saturday, November 12th at 5:30pm – 8:30pm
Where: Rock Bottom Restaurant & Brewery South Denver (9627 E County Line Road, Centennial)
Cost: $45.00 per person
Program: banquet dinner, awards, and board of directors nominations
Menu: Coffee, Tea, Fountain Sodas, Caesar Salad, BBQ Pulled Pork, Slider Buns, Sweet and Smoky Glazed Chicken, Waffle Fries, Cheddar Garlic Mashed Potatoes, Stout Fudge Brownies, and Cash Bar.
*Ticket sales are now closed